Die Wellness Oase 
---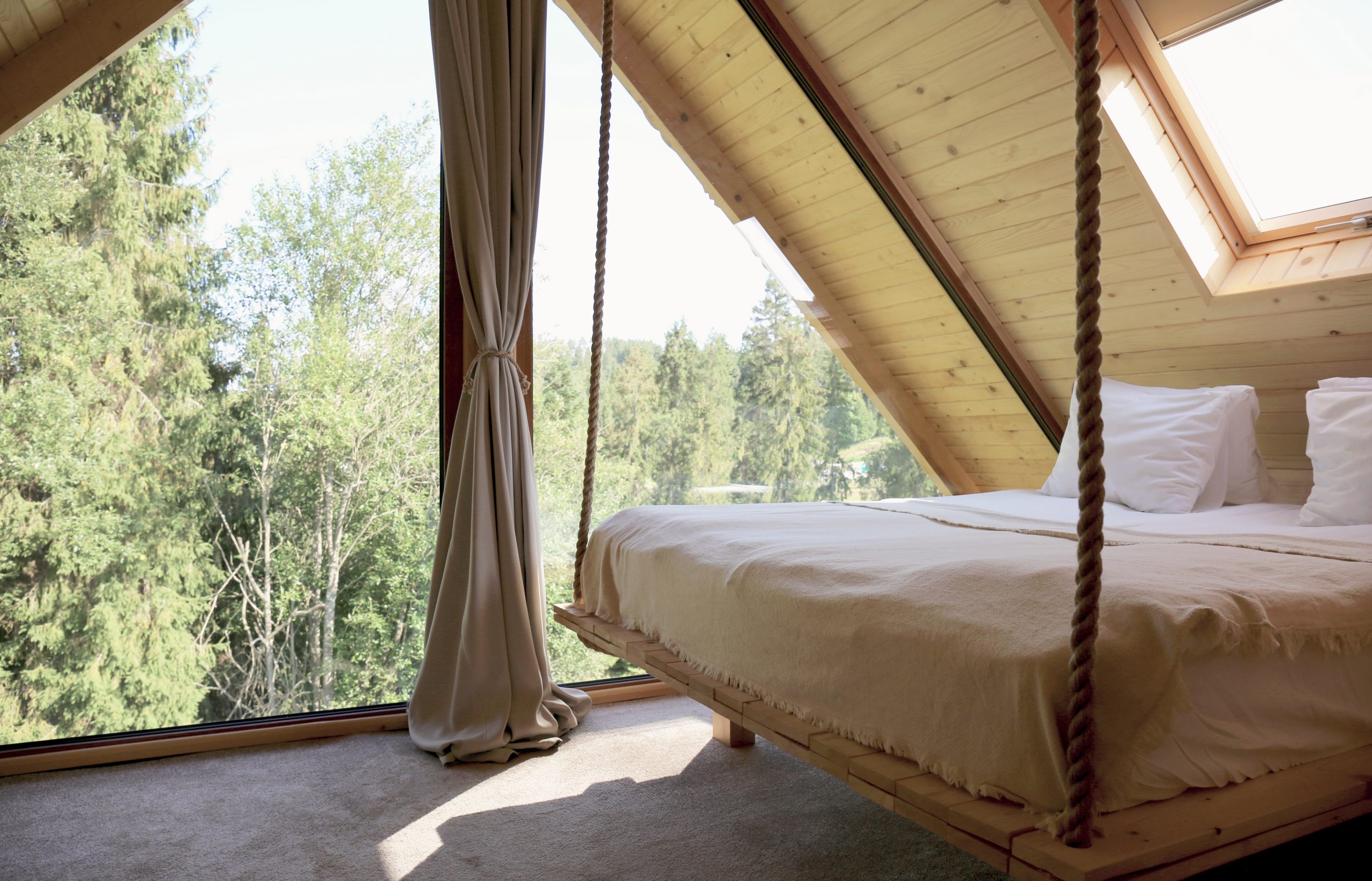 In nur 1,5 Stunden Autofahrt erreichten wir unser zweites Ziel unseres kleinen Roadtrips – Zakopane.
Unser Drei-Länder-Roadtrip
---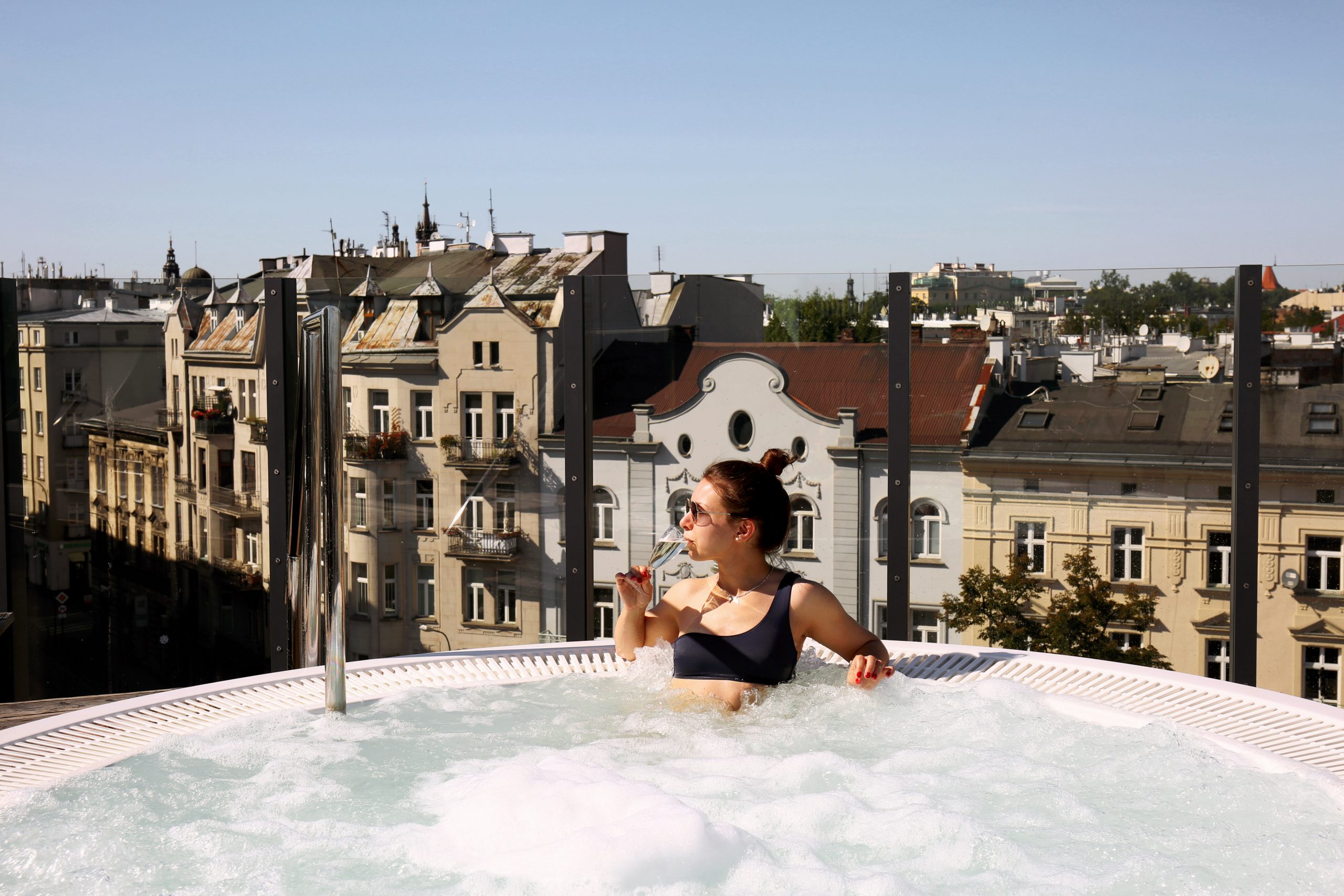 Schon das zweite Jahr in Folge setzten wir uns in unser Auto und begaben uns auf einen Roadtrip. Dieses Jahr jedoch führte uns der Weg in andere etwas andere Richtung als gewohnt …
It´s the most wonderful time of the year
---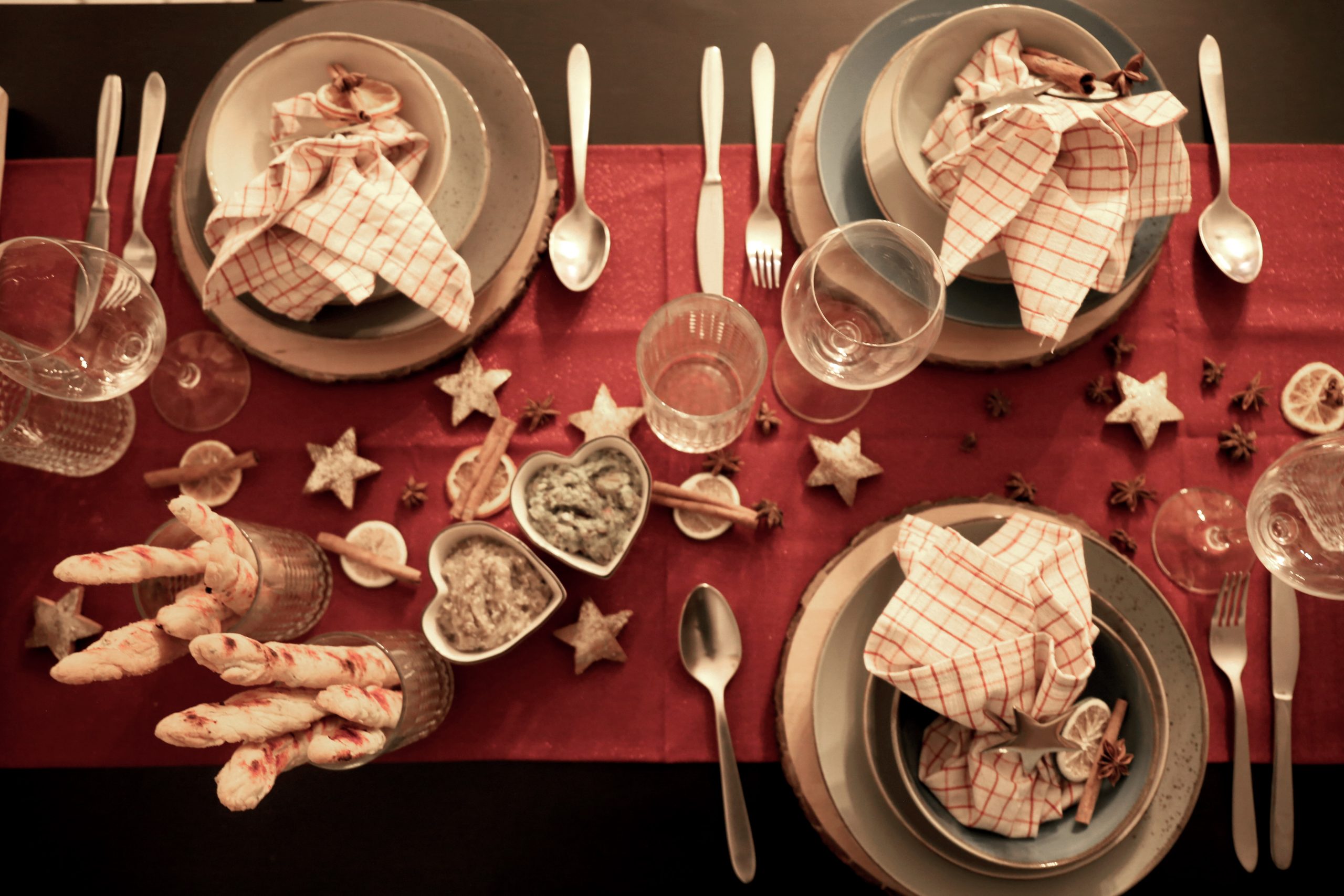 Es ist nun soweit! Endlich hat die Adventszeit angefangen 🙂 und ich freue mich so sehr, dass schon sehr bald Weihnachten ist ….