Schlagwort-Archive: Impressionen
Die Wellness Oase 
---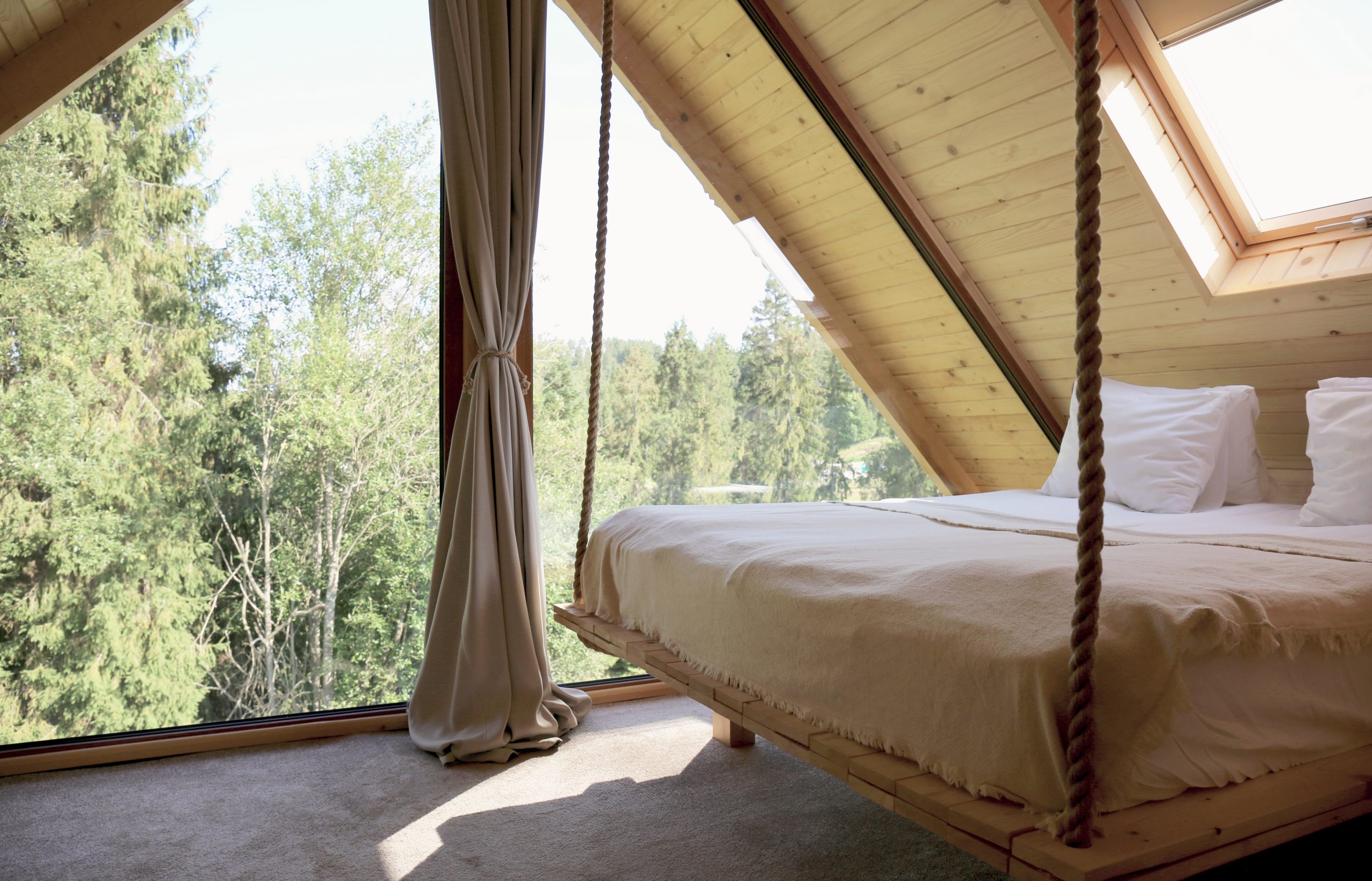 In nur 1,5 Stunden Autofahrt erreichten wir unser zweites Ziel unseres kleinen Roadtrips – Zakopane.
It´s the most wonderful time of the year
---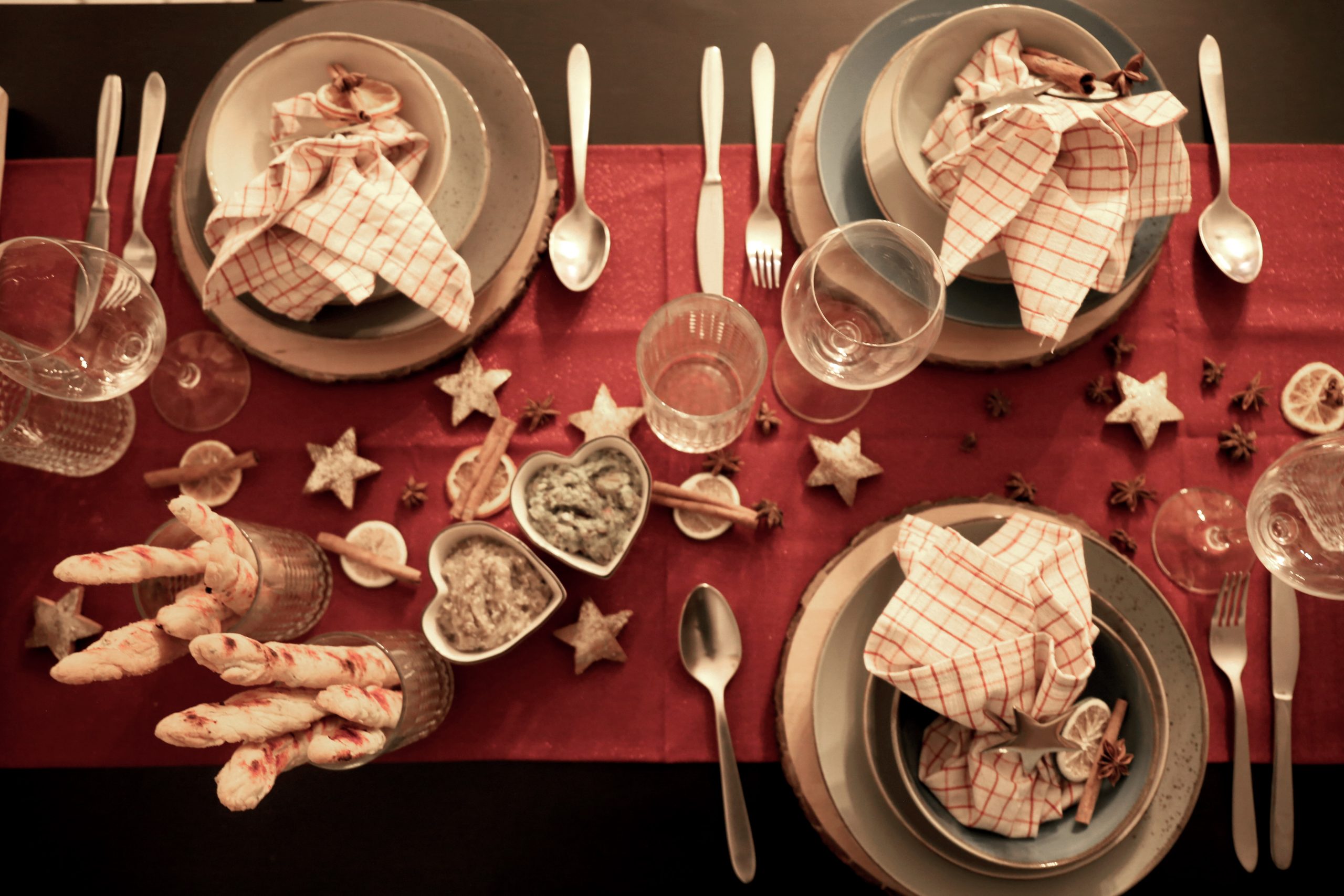 Es ist nun soweit! Endlich hat die Adventszeit angefangen 🙂 und ich freue mich so sehr, dass schon sehr bald Weihnachten ist ….
"Das ist der Rhythmus meines Lebens …"
---
Nach einem monatelangen Lockdown war es endlich soweit und bitter nötig, dass wir endlich wieder ein wenig Freiheit erfahren durften. Ein unglaubliches Gefühl, das zu tun, was man will und insbesondere es tun KANN und DARF!