Schlagwort-Archive: relax
Die Wellness Oase 
---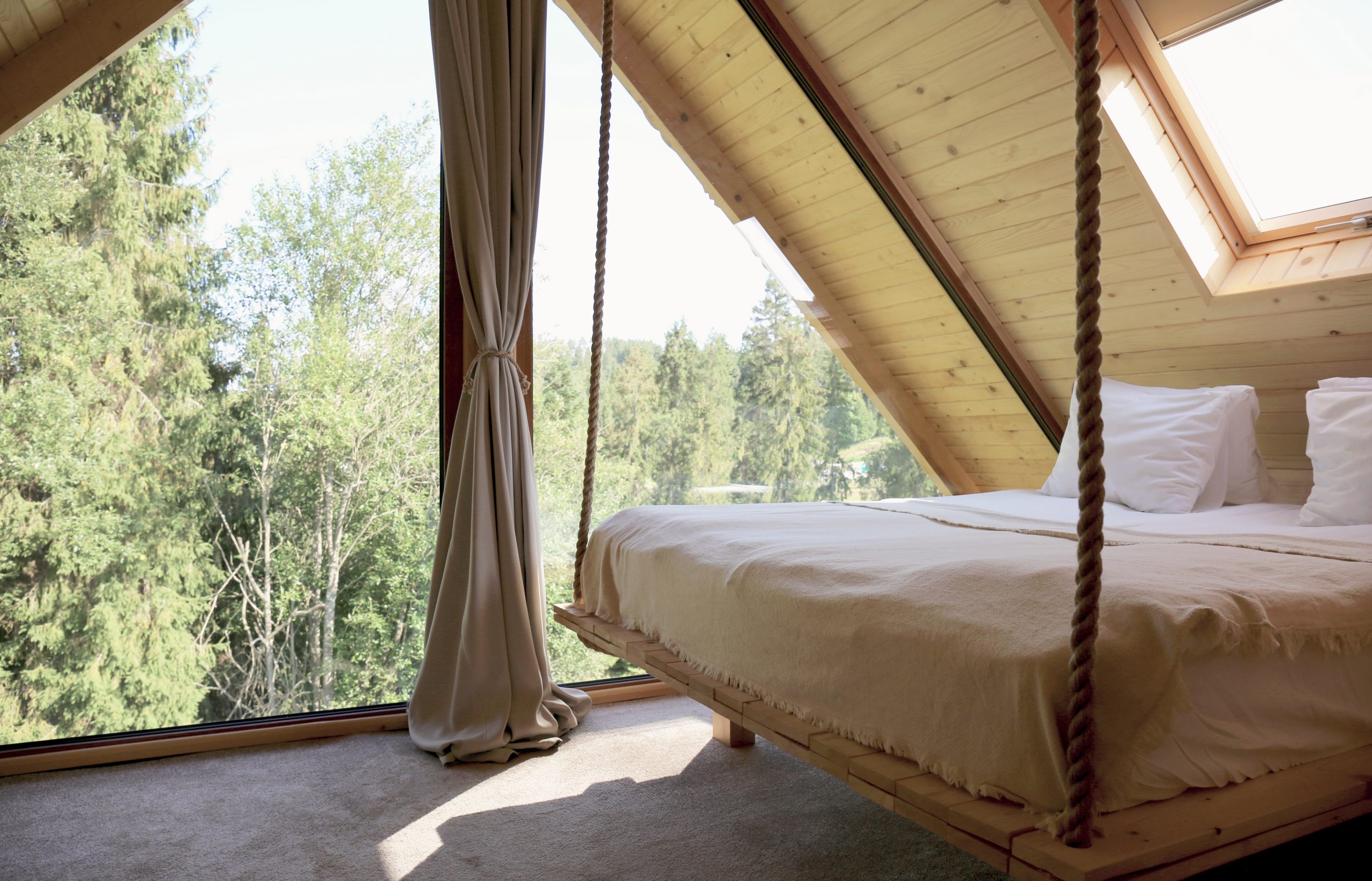 In nur 1,5 Stunden Autofahrt erreichten wir unser zweites Ziel unseres kleinen Roadtrips – Zakopane.
"Nothing brings people together like good food"
---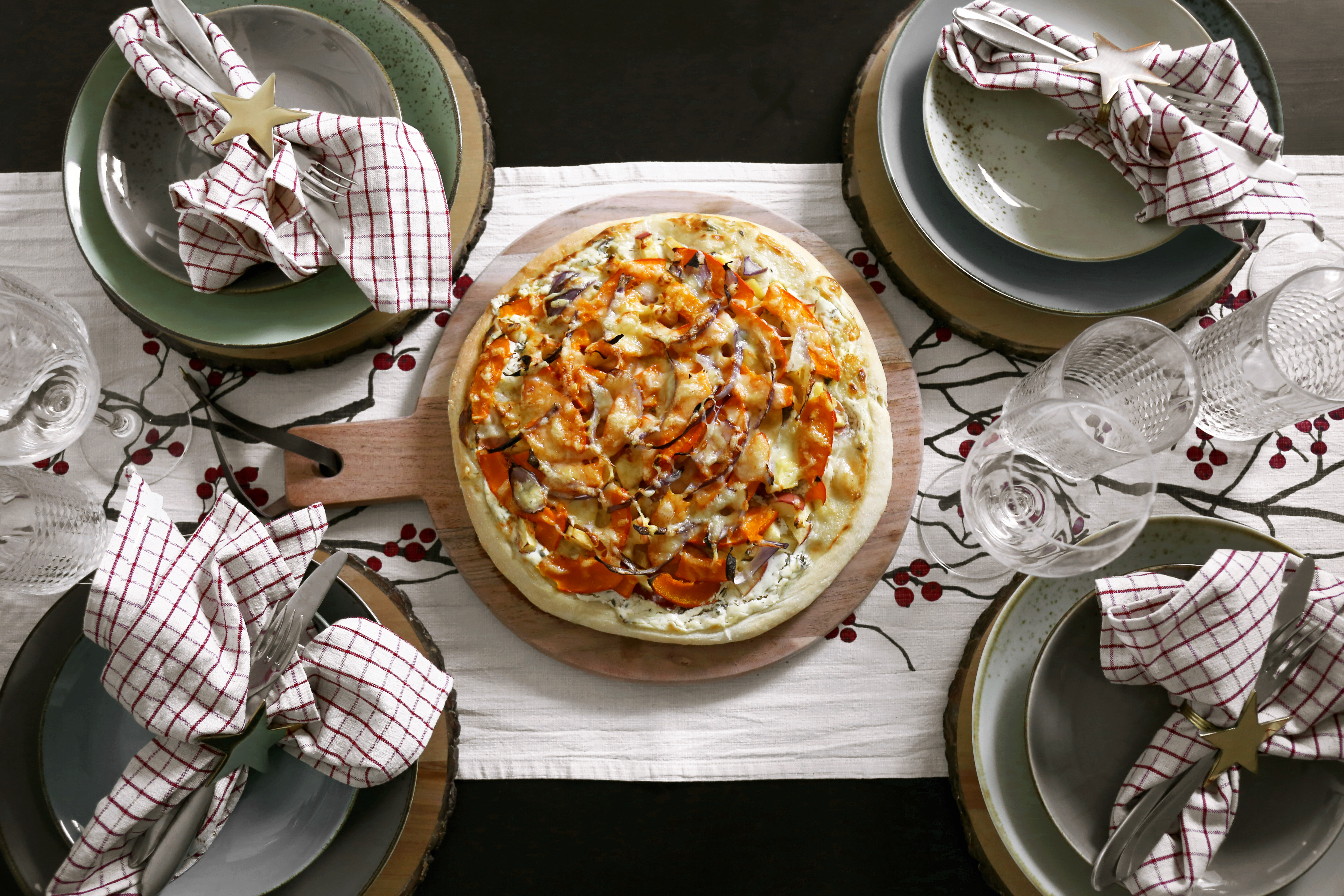 Eines hat mich die Corona-Krise gelehrt. Und zwar das Kochen und ein bisschen mehr Begeisterung für Lebensmittel im Allgemeinen aufzubringen … Etwas Positives hat es dann doch gebracht 🙂
Lord give me coffee to change the things I can & wine to accept the things I can´t …
---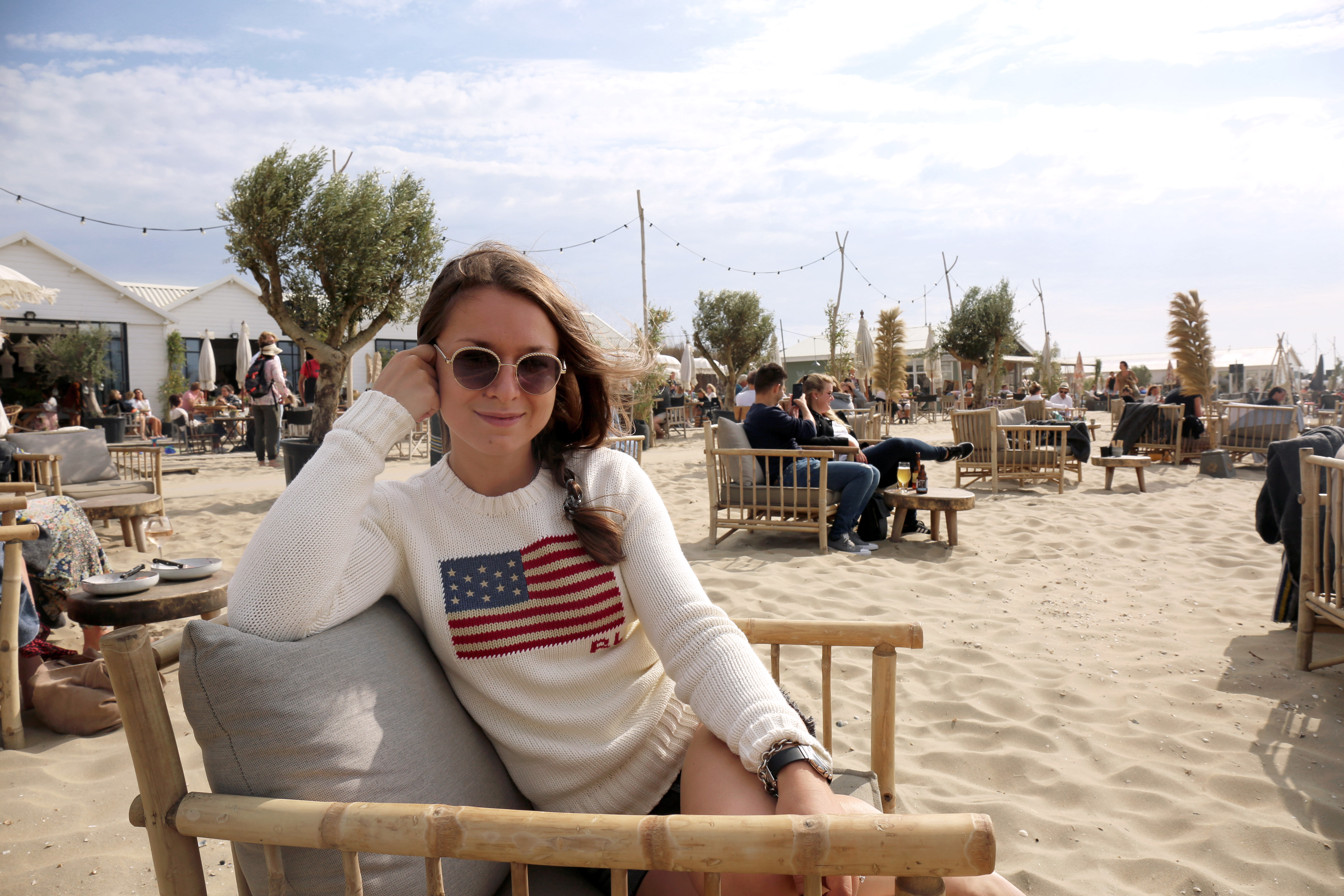 Noordwijk – ein international bekanntes Seebad in Südholland, welches mir bis Anfang des Jahres noch völlig unbekannt war. So schön, dass wir die Chance genutzt haben, um ein weiteres, wunderschönes Örtchen in unsere Herzen zu schließen.