Schlagwort-Archive: Village
Die Wellness Oase 
---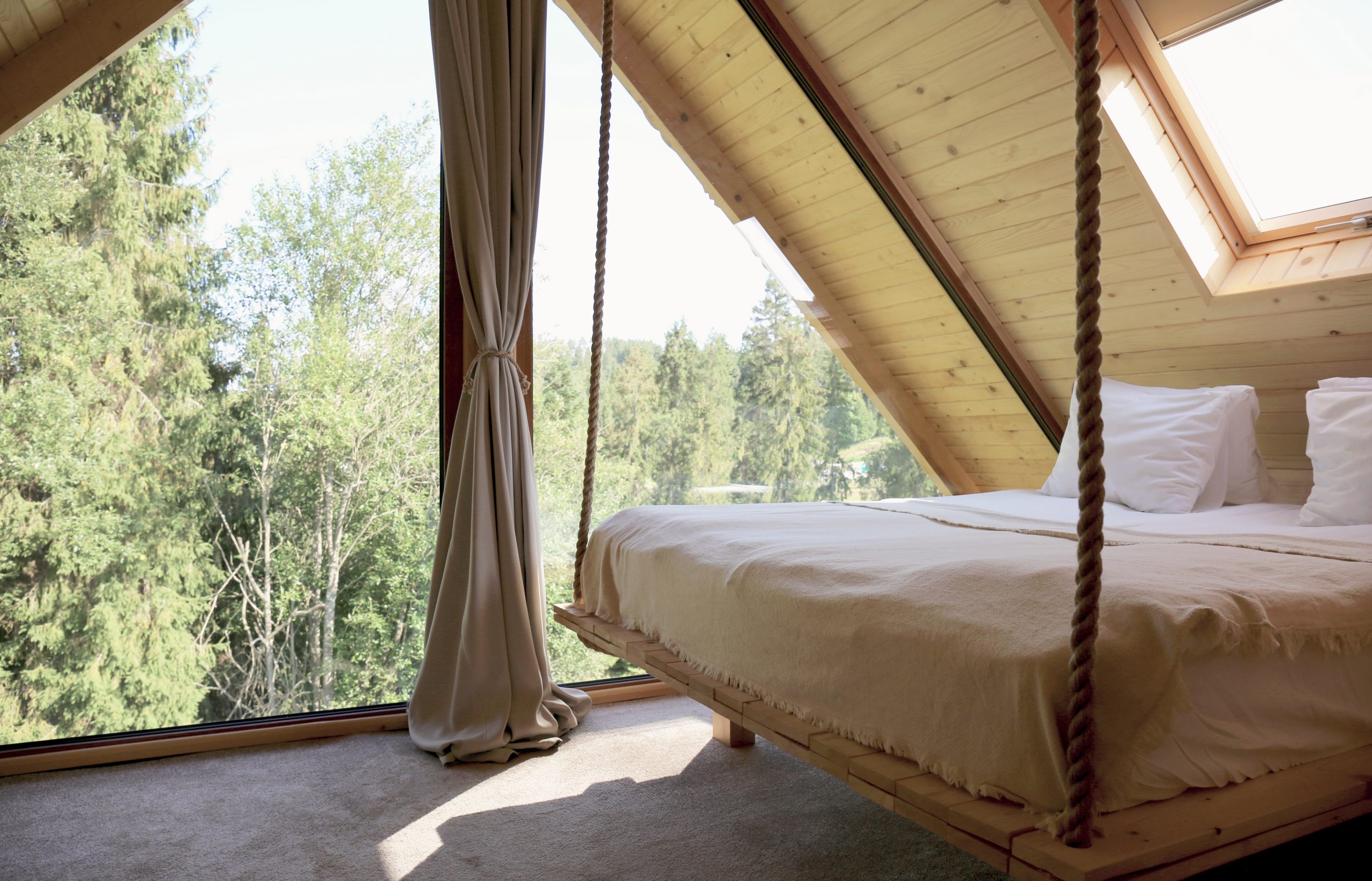 In nur 1,5 Stunden Autofahrt erreichten wir unser zweites Ziel unseres kleinen Roadtrips – Zakopane.
… back to the roots
---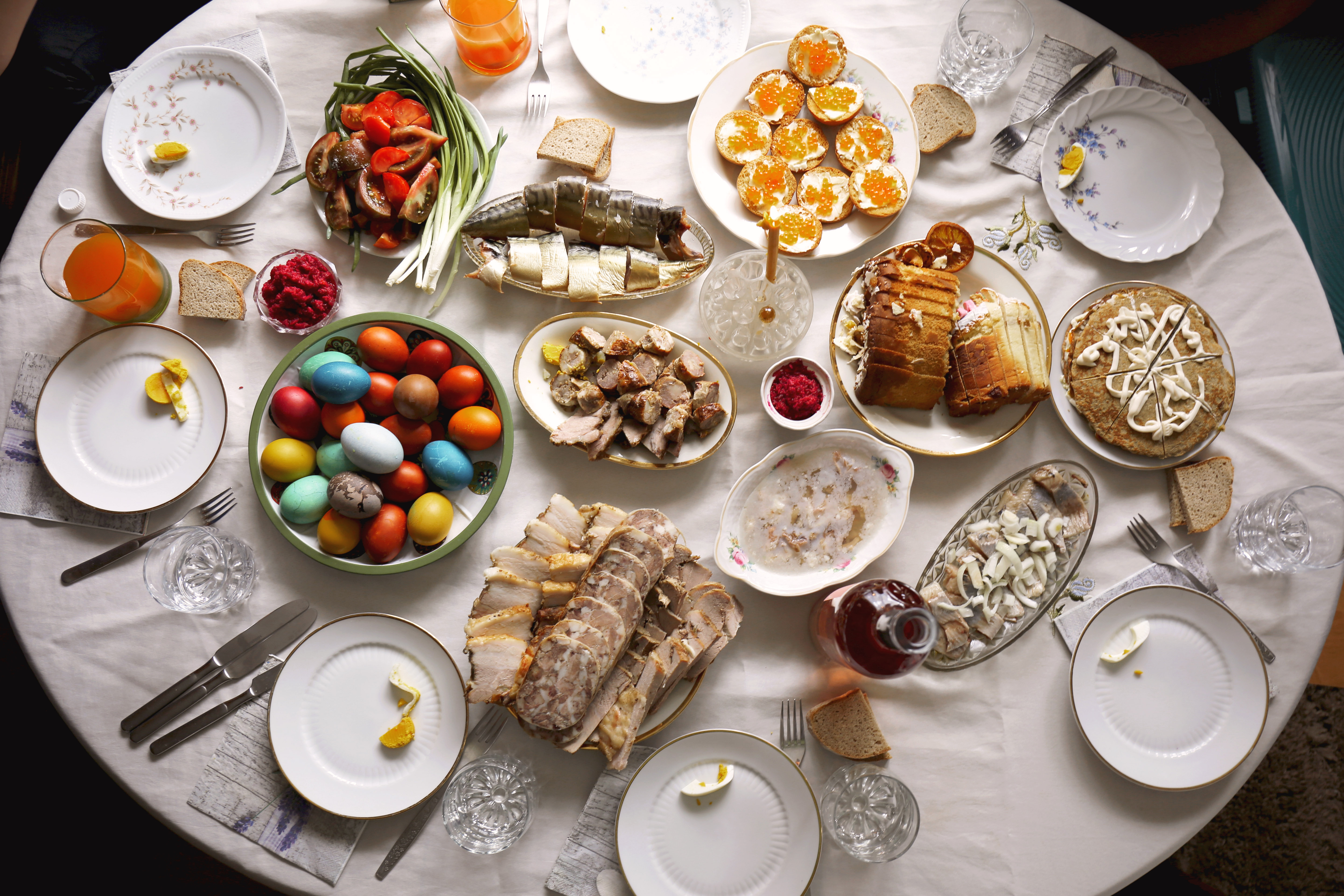 Endlich war es soweit! Am 01.05.2021 war ich auf dem Weg in meine Heimat, Novovolynsk, Ukraine! Ein wenig Angst hatte ich schon gehabt. Derzeit ist alles mit einer Ungewissheit verbunden. Nichtsdestotrotz habe ich all meine Mut zusammen genommen und bin einfach hin. Komme, was wolle! Aber die Zeit ist gekommen…
Lord give me coffee to change the things I can & wine to accept the things I can´t …
---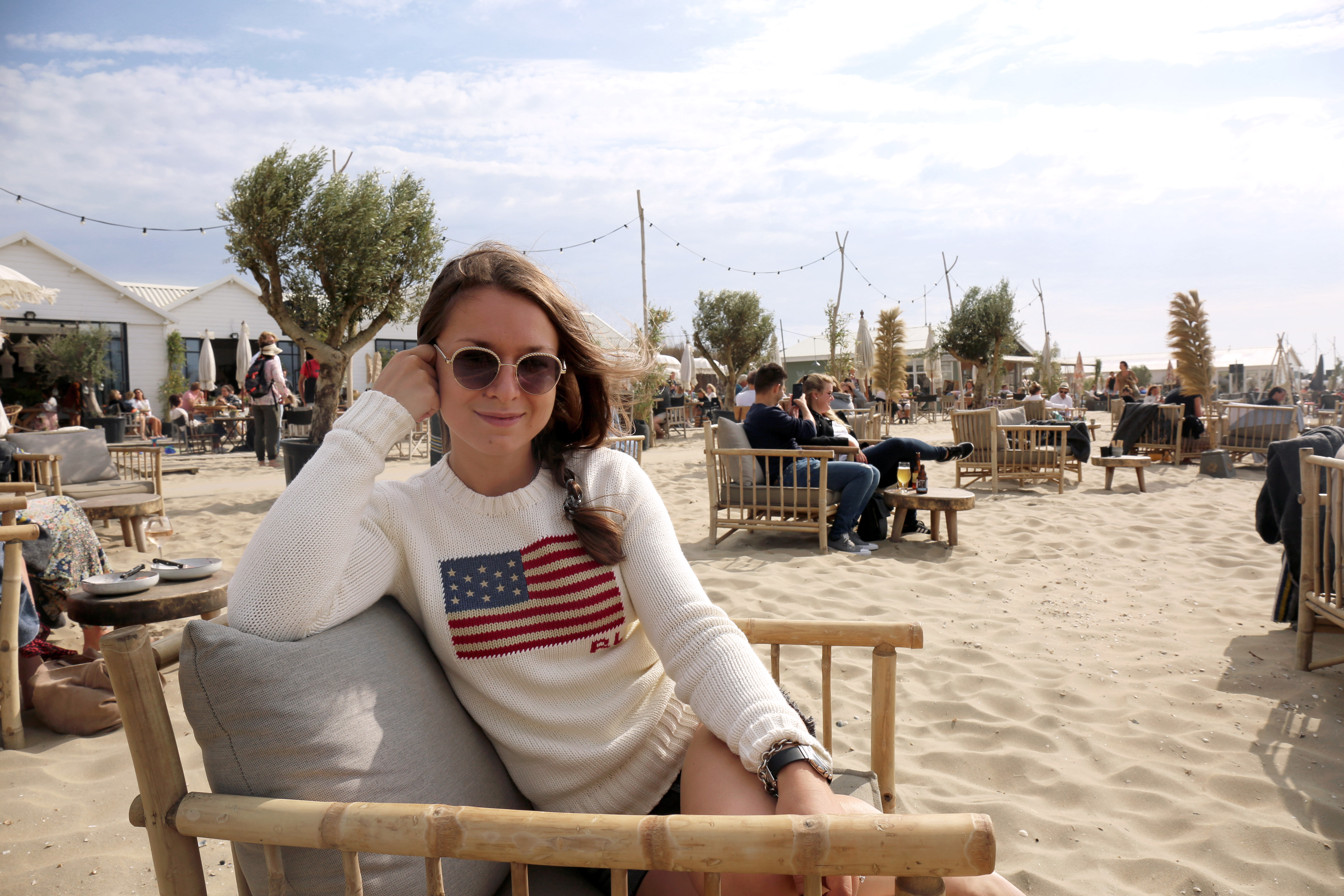 Noordwijk – ein international bekanntes Seebad in Südholland, welches mir bis Anfang des Jahres noch völlig unbekannt war. So schön, dass wir die Chance genutzt haben, um ein weiteres, wunderschönes Örtchen in unsere Herzen zu schließen.