Schlagwort-Archive: Reisen
Die Wellness Oase 
---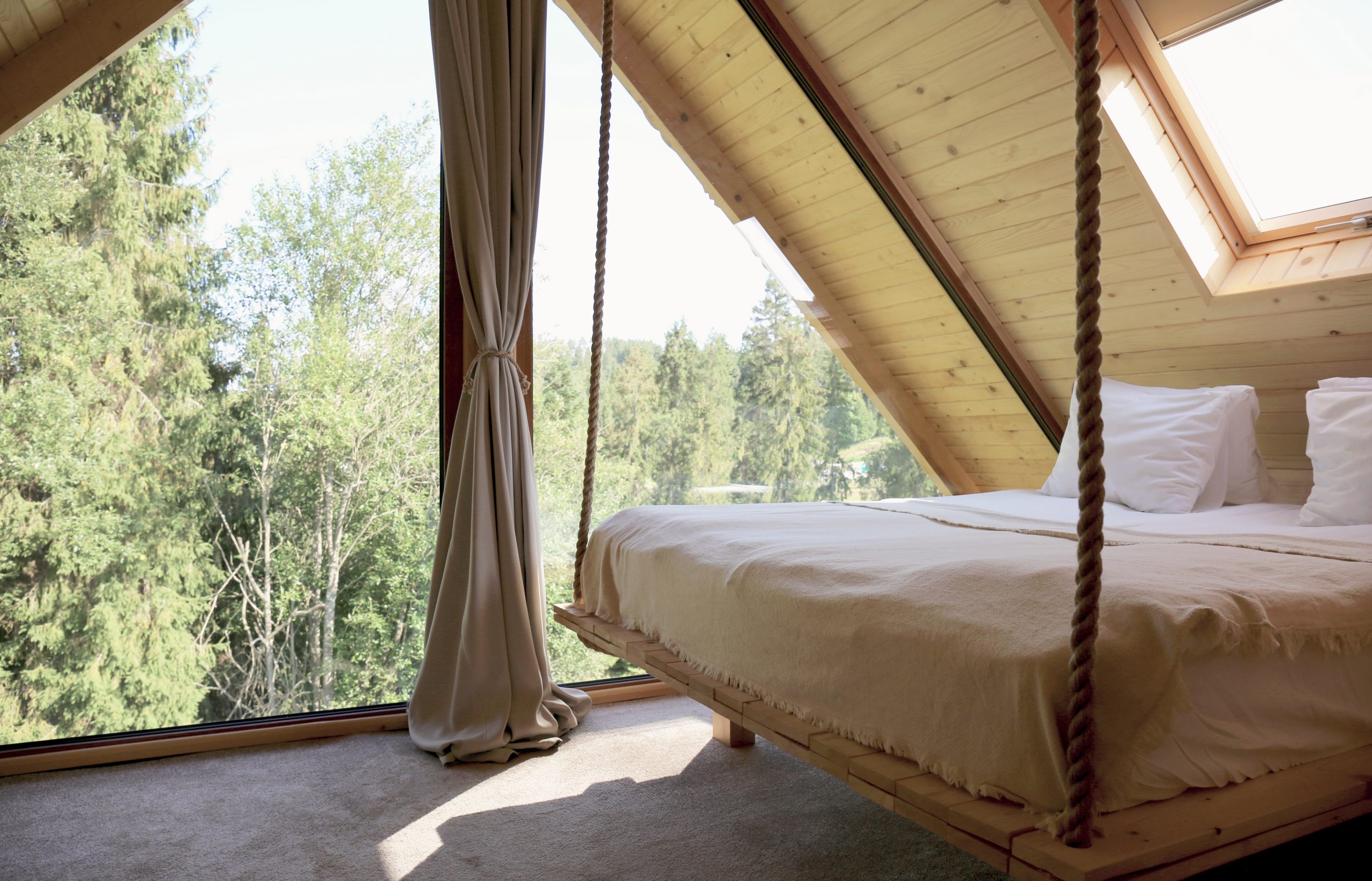 In nur 1,5 Stunden Autofahrt erreichten wir unser zweites Ziel unseres kleinen Roadtrips – Zakopane.
Unser Drei-Länder-Roadtrip
---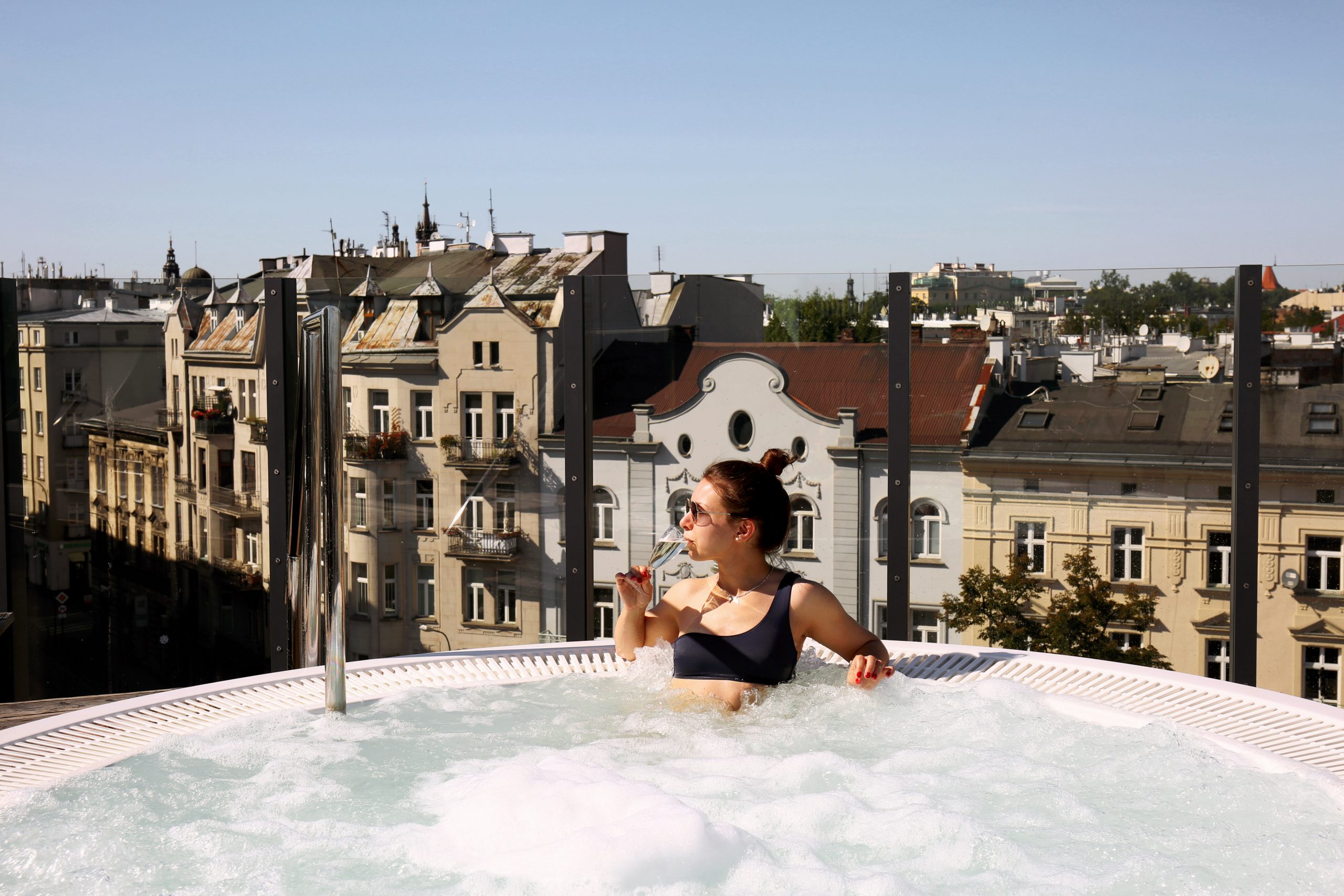 Schon das zweite Jahr in Folge setzten wir uns in unser Auto und begaben uns auf einen Roadtrip. Dieses Jahr jedoch führte uns der Weg in andere etwas andere Richtung als gewohnt …
Always love to return to my favorite City
---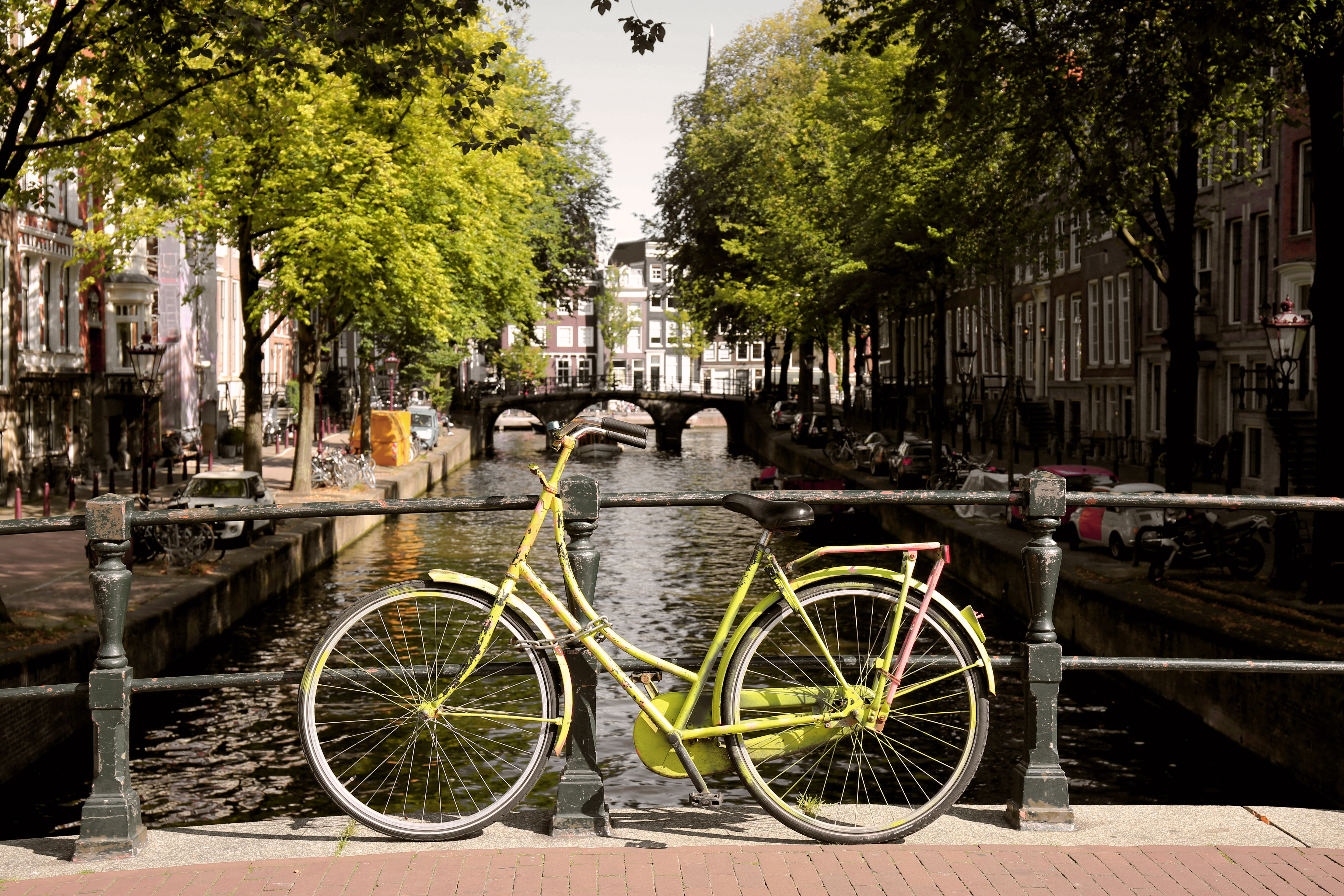 We´re back in Amsterdam! 🙂 ich freue mich immer wieder diesen Satz aussprechen zu dürfen. Immer wieder ist die Freude sehr groß, wenn wir uns auf den Weg in die niederländische Hauptstadt machen.