Schlagwort-Archive: Nations
Die Wellness Oase 
---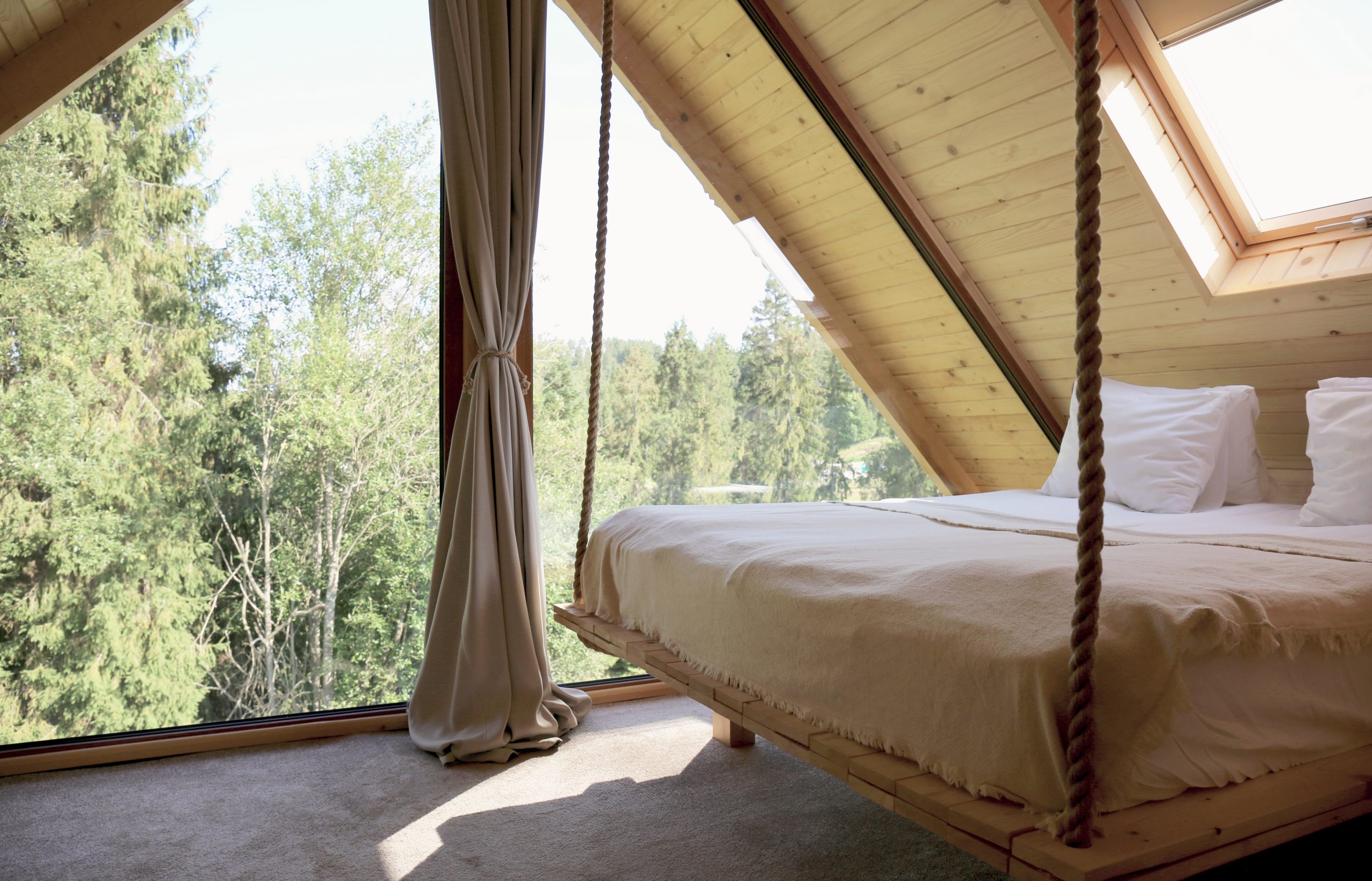 In nur 1,5 Stunden Autofahrt erreichten wir unser zweites Ziel unseres kleinen Roadtrips – Zakopane.
Unser Drei-Länder-Roadtrip
---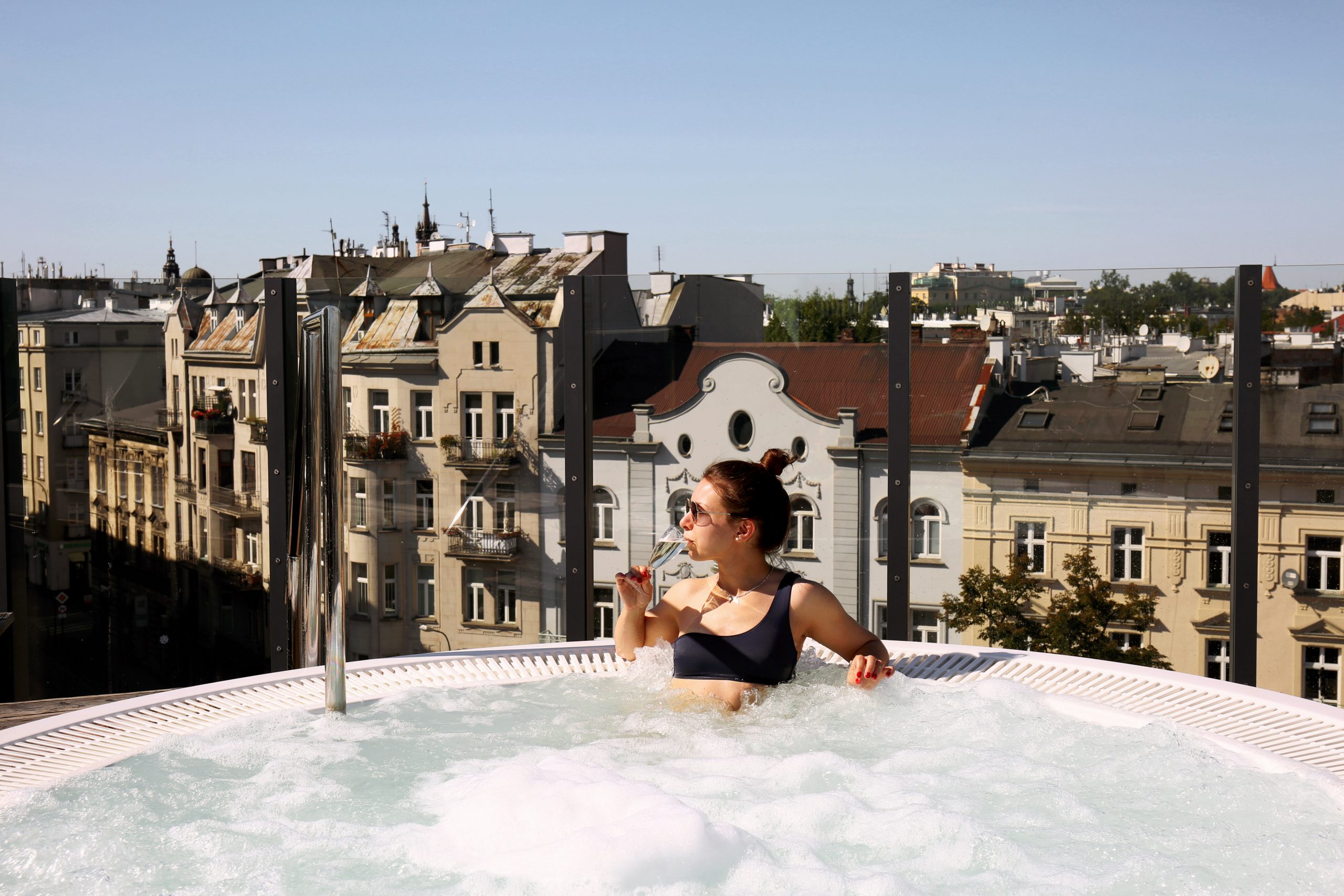 Schon das zweite Jahr in Folge setzten wir uns in unser Auto und begaben uns auf einen Roadtrip. Dieses Jahr jedoch führte uns der Weg in andere etwas andere Richtung als gewohnt …
"But life isn´t hard to manage when you´ve nothing to lose" – Ernest Hemingway
---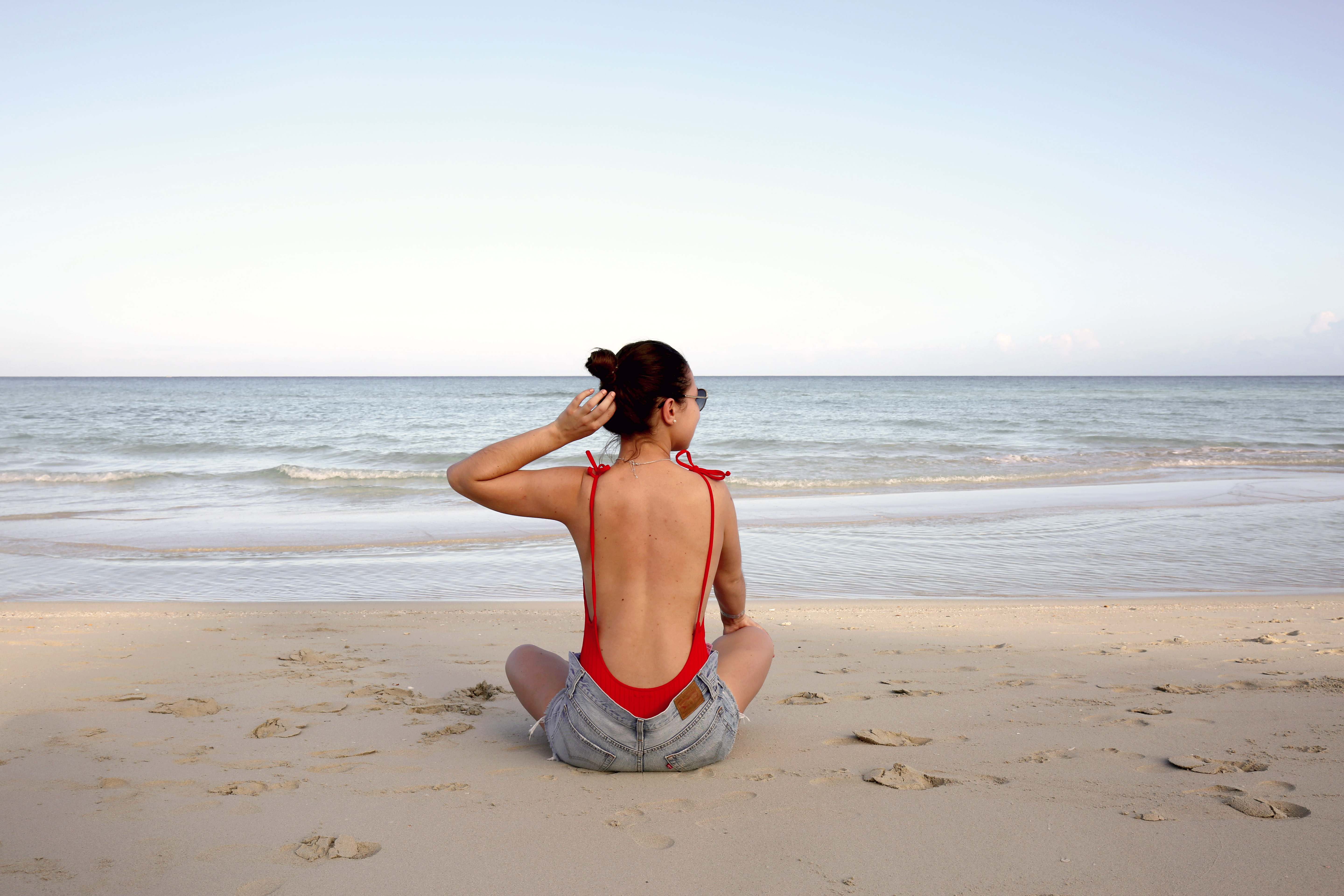 "Willkommen in Kuba!" – hieß es für uns am 27.12.2019. Mit viel Sonnenschein, Strand, Palmen und Meer verbindet man die karibische Insel. Eigentlich das Paradies auf Erden. Wie gesagt eigentlich ….