Die Wellness Oase 
---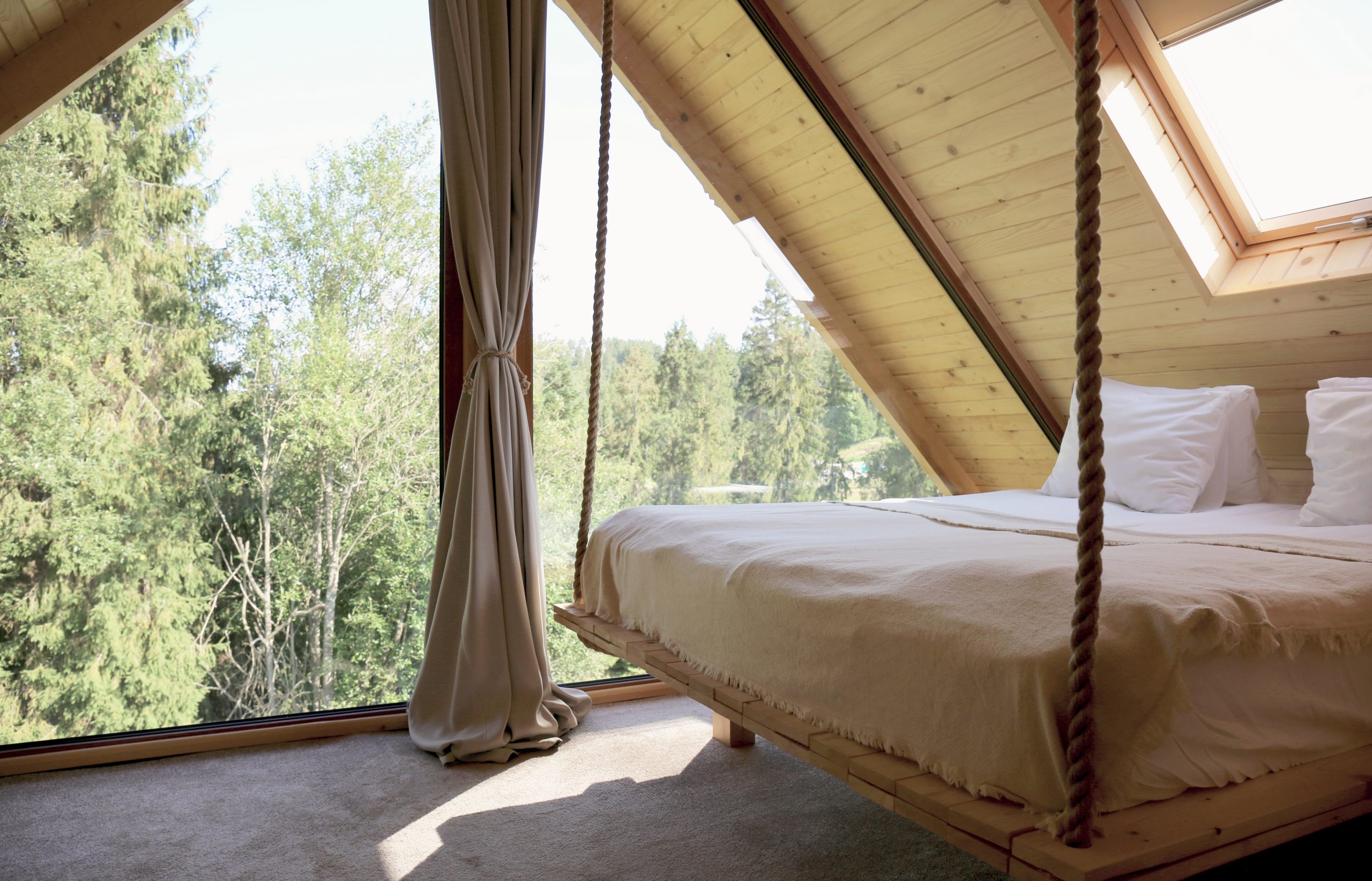 In nur 1,5 Stunden Autofahrt erreichten wir unser zweites Ziel unseres kleinen Roadtrips – Zakopane.
"But life isn´t hard to manage when you´ve nothing to lose" – Ernest Hemingway
---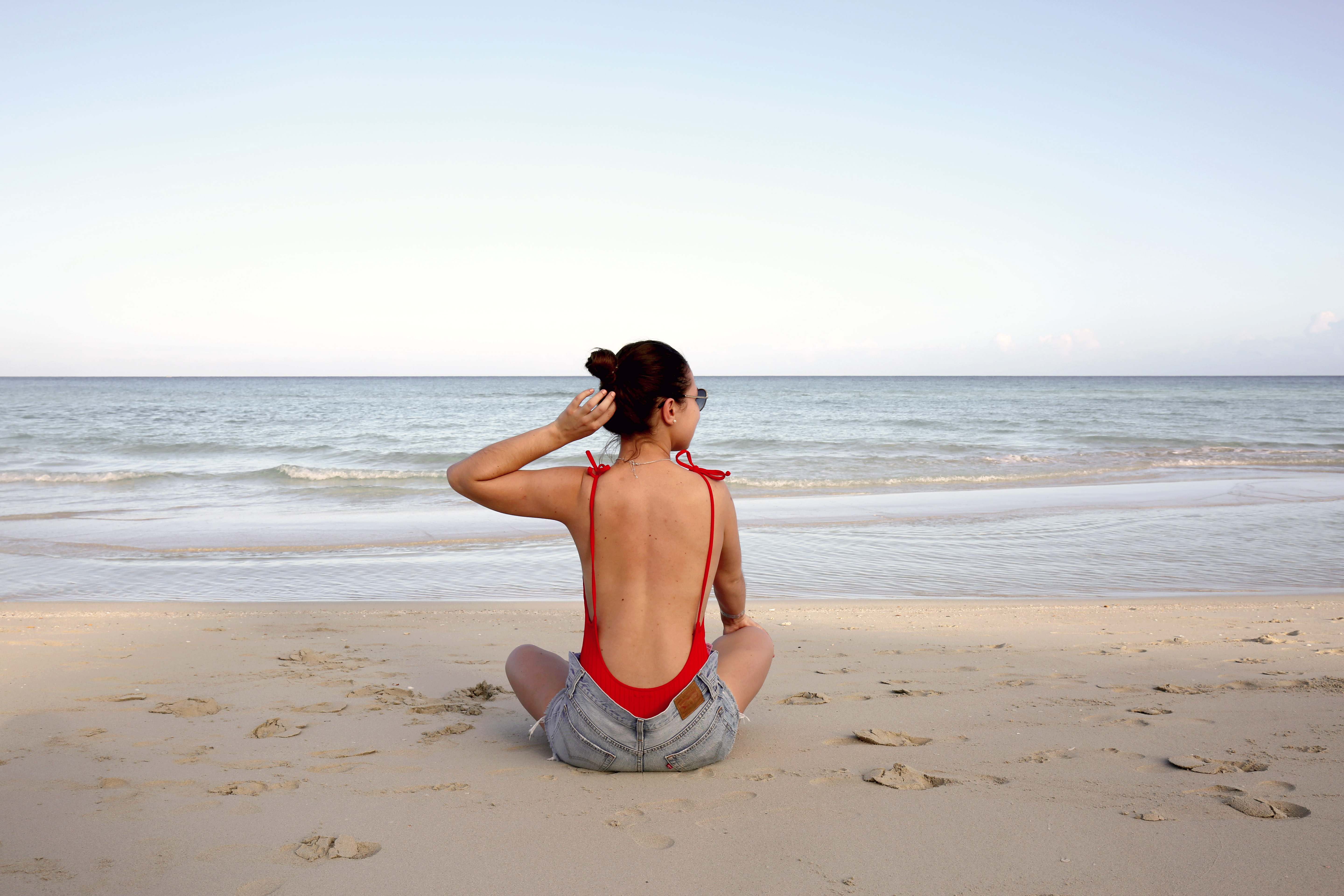 "Willkommen in Kuba!" – hieß es für uns am 27.12.2019. Mit viel Sonnenschein, Strand, Palmen und Meer verbindet man die karibische Insel. Eigentlich das Paradies auf Erden. Wie gesagt eigentlich ….
"Et si tu n´existais par j´essaierais d´inventer l´amour comme un peintre qui voit sous ses doights naître les couleurs du jour et qui n´en revient pas." Joe Dassin
---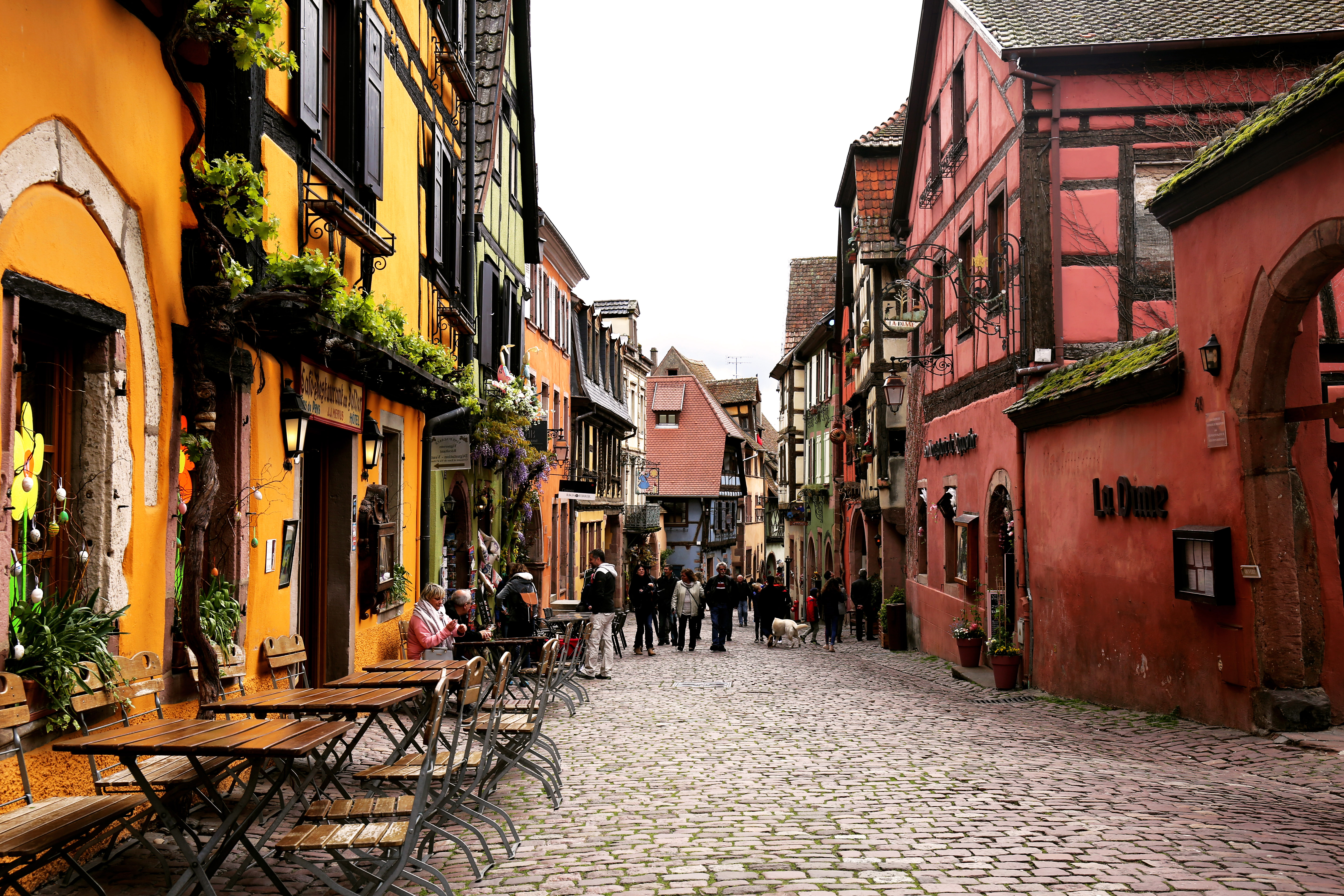 Salut, c´est encore moi! 🙂 Wer hätte es gedacht: wir waren wieder in wunderschönem Elsass zu Besuch und wie schon so häufig geschrieben, es wird mit Sicherheit auch dieses Mal nicht das letzte Mal sein.